Do you drive with your seat belt on? I have a feeling the majority of you out there would say of course.  I know that I always use my seat belt, even though I can't say that is has ever actually saved me in 27 years.  However…that doesn't mean I'm willing to not use it and take on the risk of what could happen when I don't have it on and get into an accident.  The same goes for feed companies that are equine only and medication free.  These companies are the seat belts for your horses.  By eliminating the risk of contamination from antibiotics and medications meant for cattle feed, these substances cannot be ANYWHERE in the feed mill.  You very well could feed your horse from a facility that is not equine only and never have an issue…but there is always that risk that you will. Just like with your seatbelt…are you willing to risk what could happen to your horse by not caring enough to investigate if your feed supplier is truly equine only?
What is equine only exactly?  Being equine only means that there are no medications or antibiotics meant for cattle feed on the premises. These substances are often lethal to horses, can make them incredibly ill, and some can cause positives on drug tests and cause the horse and its rider to be disqualified from competitions.  Making the claim of antibiotic or medication free is not enough…your FACILITY has to be ENTIRELY free of these substances.  If not, there will always be that risk for contamination, not matter how many controls are in place.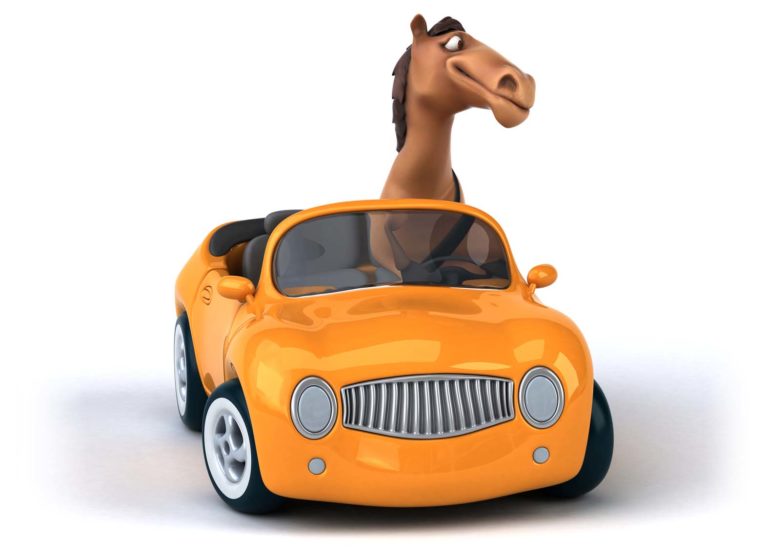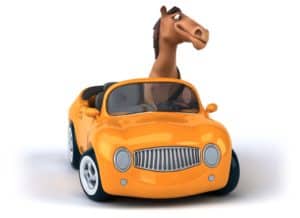 So how many people have had issues with feed companies that are not equine only?  Story after story has come out with people being affected by purchasing contaminated feed.  There have been cases where ionophore contaminated horse feed has made its way into peoples' barns.  Many feed mills do not have practices in place to prevent drug carry over to non-medicated feed.  Companies can obviously claim they are making non–medicated feed…but this doesn't matter since the other medicated feed can clearly make its way into the horse feed due to human error.  Two ionophores that have been detected in horse feed that have been sold to consumers include Monensin and Lasalocid. Horses that ingest ionophores can become very ill and often die.  These are toxic ingredients to horses.  If horses were to ingest these, some symptoms you would see would include excessive sweating, colic, fatigue, respiratory problems, and heart problems.  There is no cure for Monensin poisoning.  Supplements are also something to be aware of in monitoring the products that you feed your horses. Ractopamine has been found in supplements for the equine market.  Ractopamine is used in cattle and pig feed to increase muscle gain.  Horses react to this substance by becoming excessively nervous. If Ractopamine were detected on a drug test at a competition, the rider and horse would be in serious trouble in regards to being disqualified or suspended.  I could go on with more issues that have come up in the past, but you get the point.  This is not something you want to mess around with!
More and more, horse owners are becoming aware of the value in feeding from a company that exclusively serves the horse industry. Our customers have made multiple statements regarding feeding their horses from an equine only facility such as:
"Our owners spend so much time and money on these horses that it's nice to have the relief of not having to worry about other livestock chemicals and additives compromising our horses."
"I love that it reduces the potential of any type of contamination from cattle feed. These are my children and it's very important for me to be able to do everything I can to safe-guard their health and well-being."
"I don't have to worry about contamination in my athletes and am giving them the best ability to perform at the level I ask them to."
Don't drive without your seat belt on and don't feed your horses from a feed company that has antibiotics and medications in their facility…it's that simple!