For Excellence in Equine Nutrition, look to Excel Equine
Excel Equine is one of the few feed manufacturers in the United States that serves the equine industry exclusively. We make premium feed blends only for horses, and to ensure their safety, our feed mill in Louisville, Ky., is free of all medications.
Excel Equine was founded in 2014 by two long-time Bluegrass feed producers and animal nutrition experts, both of whom are Ph.Ds. Our owners, Kent Thompson and David Williams, have worked decades to develop feeds that meet the needs of various equine breeds and of horses at different stages in their lives.
At Excel Equine, we are passionate about science and horses, and because of the company's dedication to research and development, our line of Excel Equine premium feed blends continues to grow.
Proud Member of the Kentucky Horse Council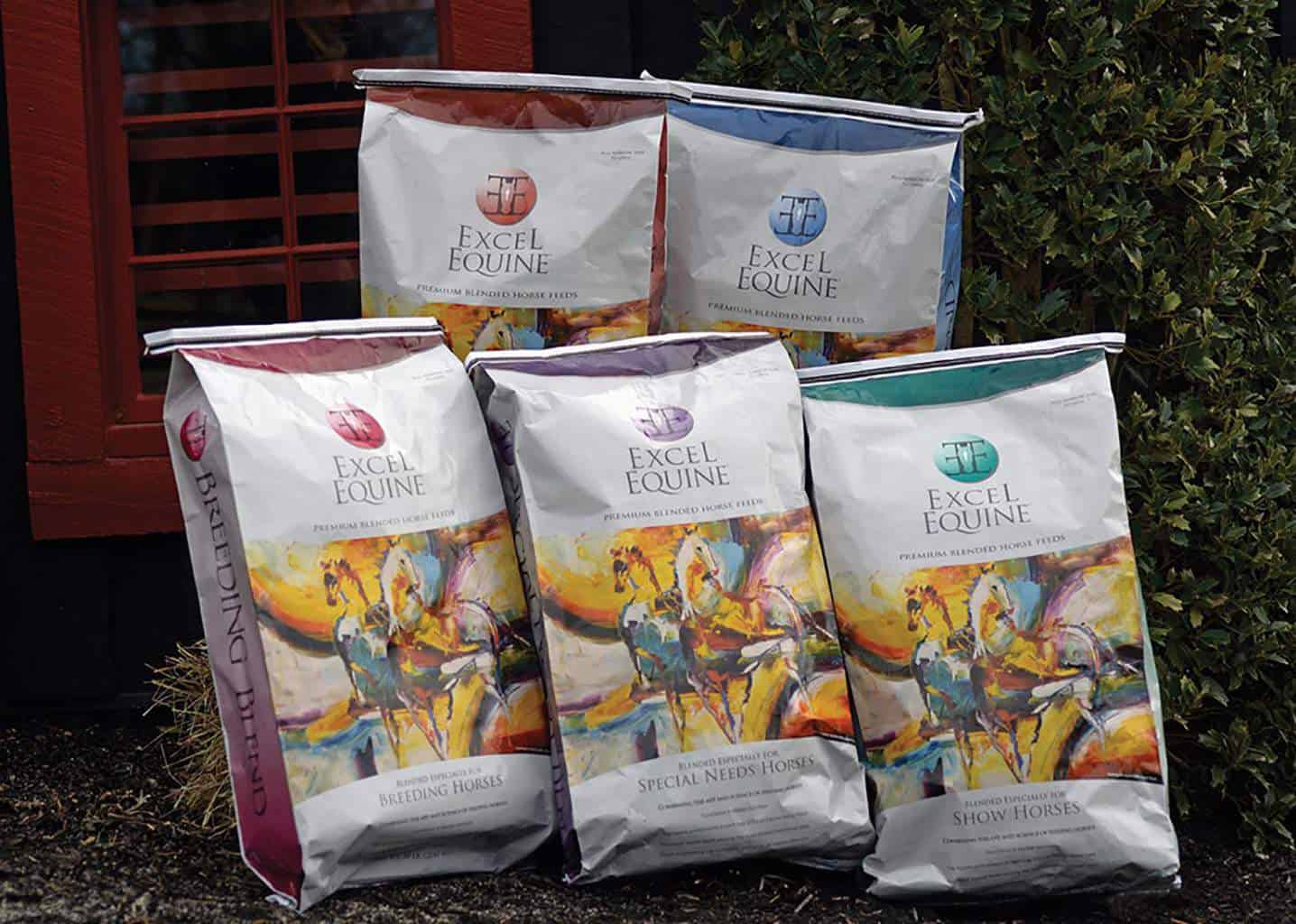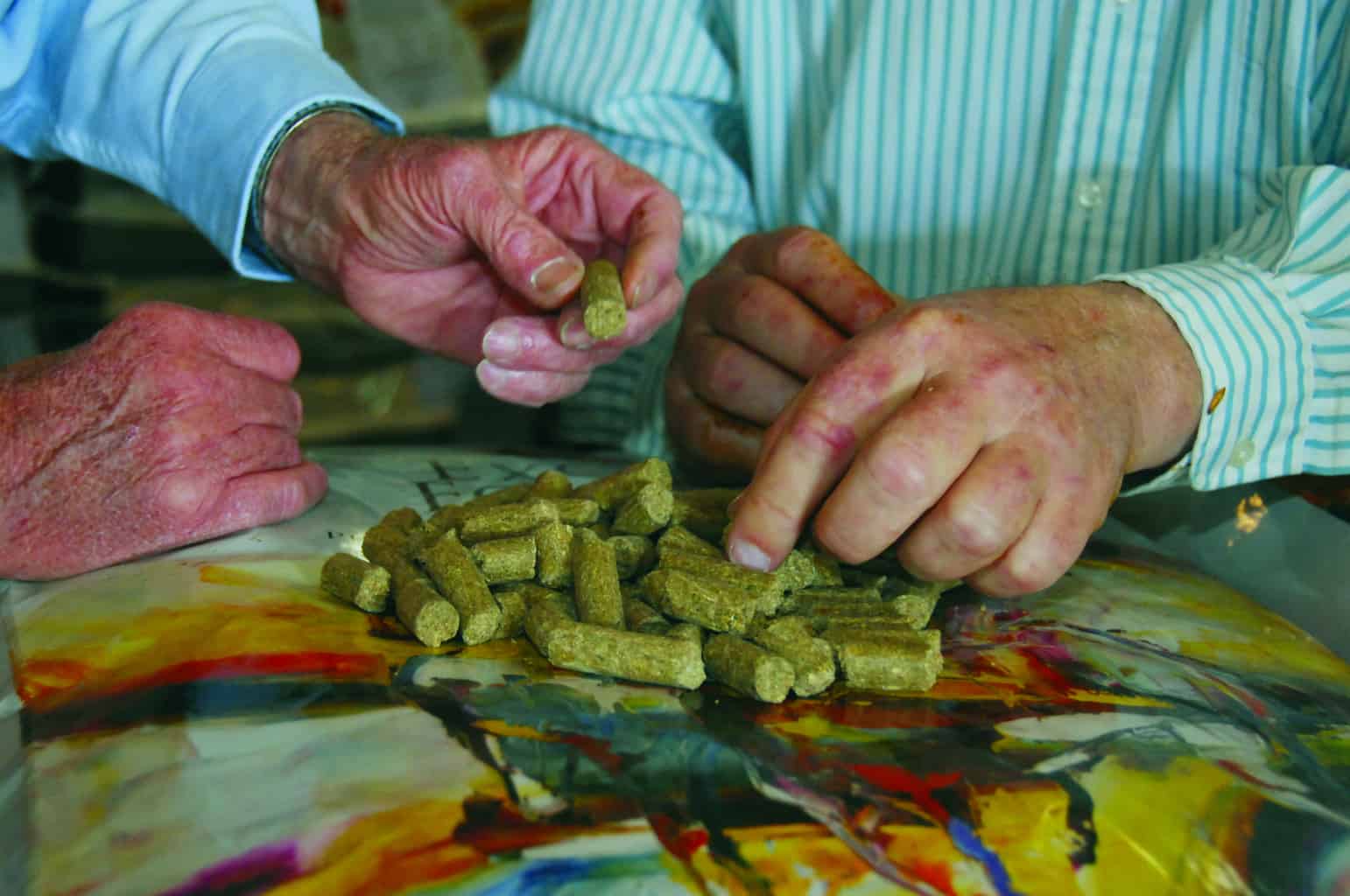 Our company stands out from its peers in a number of ways. We're one of a handful of feed makers in the United States that has chosen to serve only the equine industry. And, our owners, David Williams and Kent Thompson, are PhDs. Being led by a pair of scientists who have studied and researched animal nutrition for decades gives us a distinct advantage at Excel Equine, where equine nutrition is a blend of art and science.
"Equine only is who we are and where we want to be."
- Kent Thompson, Owner
"We have built our reputation on the quality of our feeds."
- Kent Thompson, Owner